Contact Details
You can contact our Head Office using our contact details here.
Email us
enquiries@shootthebull.co.uk
Find us
Office 4 Riverhouse, 147 High Street, Hull, England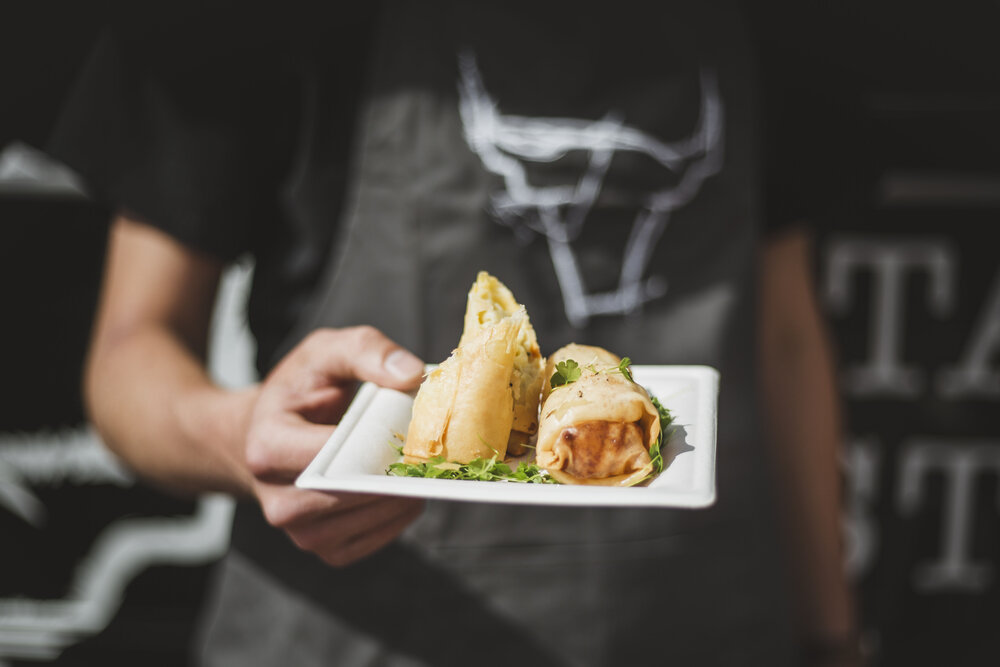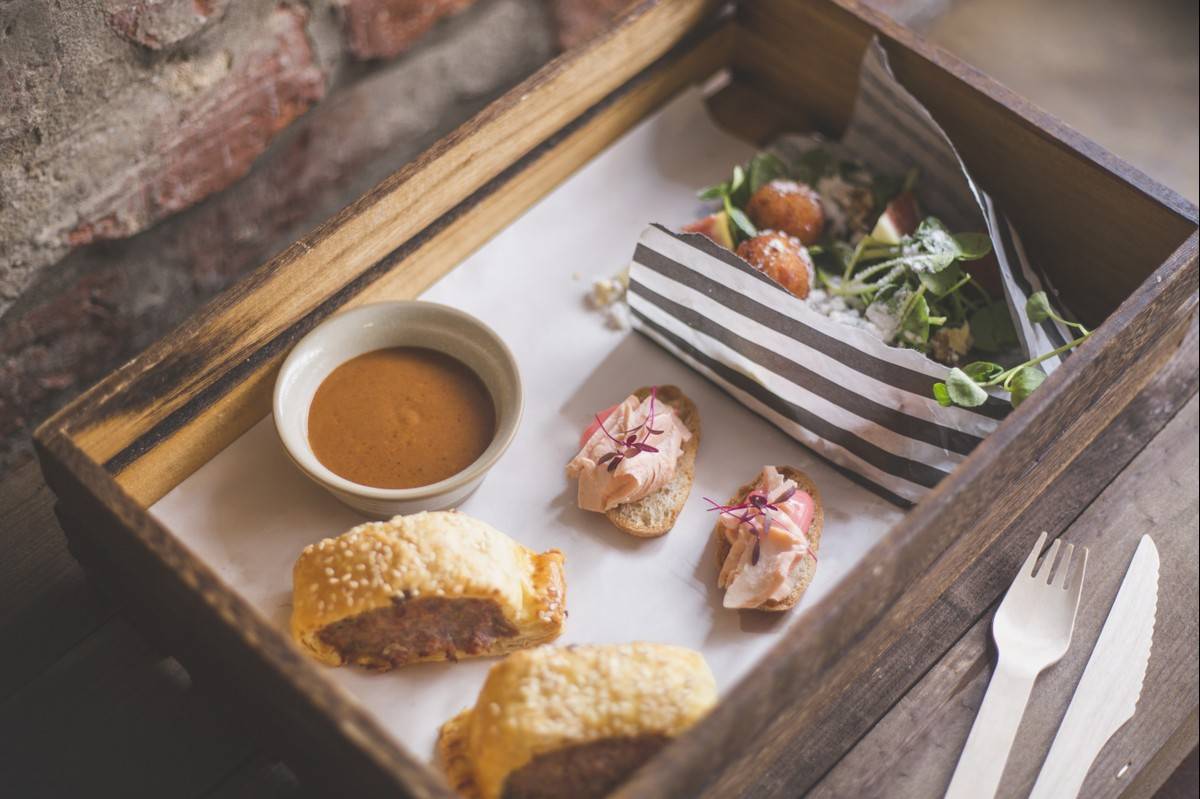 Work for us!
We're always on the hunt for passionate individuals who love our industry just as much as we do to join our team. Our family is ever growing, and shows no signs of slowing down, so we want to hear from the food fanatics, burger boffins and wagyu whizzes.
With four day working weeks, competitive rates of pay, tips, meals and more why not send your CV across to us now. Grab the Bull by the horns
News, competitions & Giveaways