A unique wedding experience
Shoot the Bull is an award-winning catering and events company that offers bespoke services to cater your individual needs. Based in East Yorkshire, but not restricted to, the business offers services at all locations in the UK. From unique wedding breakfasts to fun street food and even event services like planning, styling and management, drinks and more, Shoot the Bull provides a complete service for ensuring you have an unforgettable experience.
Make your wedding a day to remember
Shoot the Bull offers amazing self-sufficient mobile catering, bringing their trendy street food vans or smart pop ups to your preferred location or venue. With a fleet of exciting conversions or airstream trailers, Shoot The Bull are certain to bring that 'wow' factor you must be looking for. From grand venues to marquees, they can set up at any location, all they need is a reliable power source!
In addition, they also offer mobile bar hire for special events. A converted horse box bar will definitely add more uniqueness to your event. Shoot the Bull provides great bar packages to match your budget and preferences. If you need good recommendation for great wedding suppliers, they can offer valuable help, to organise your big celebration.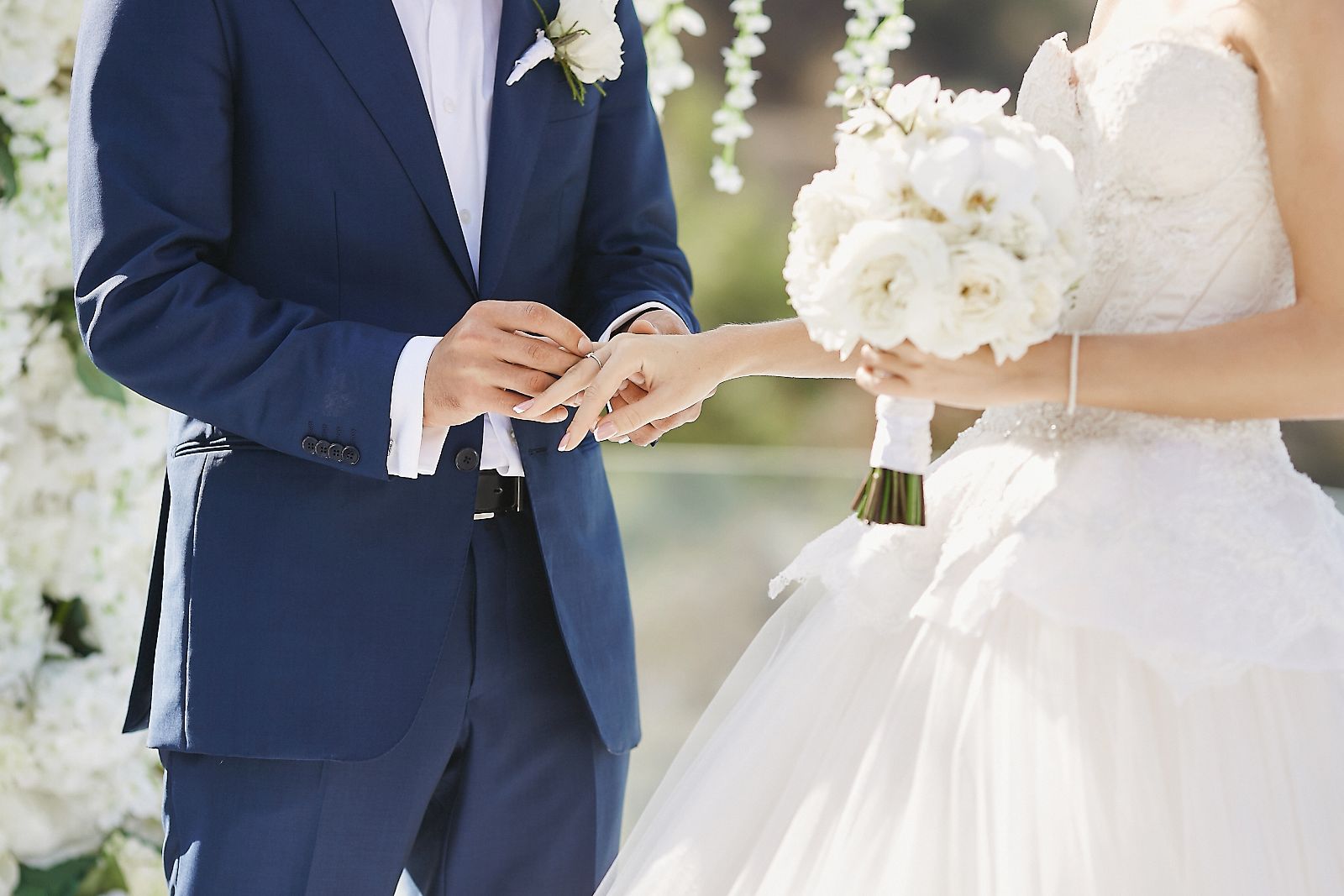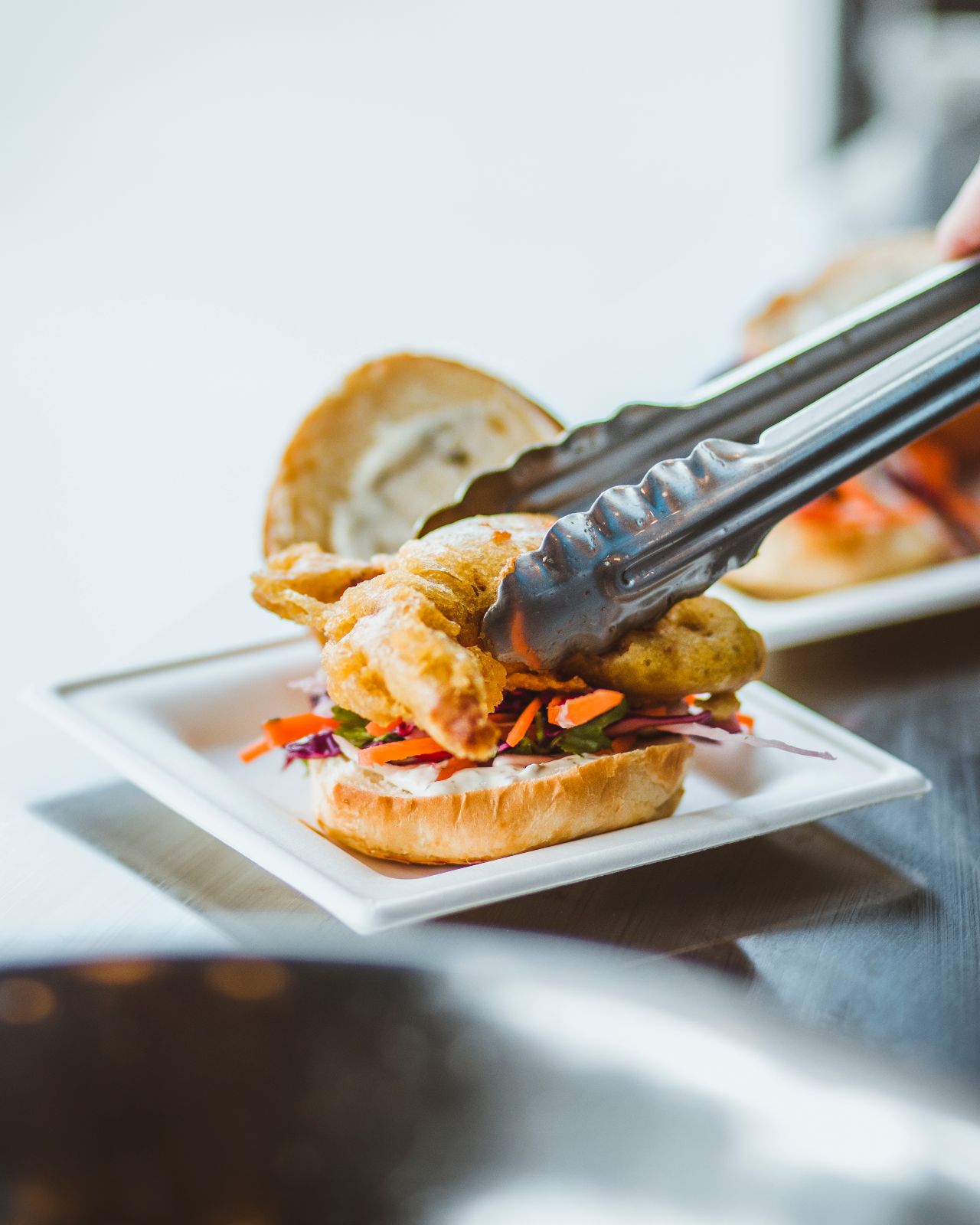 Book your event
Use this form if you'd like to be sent our NEW wedding or events brochure or for any further information on the services we can offer.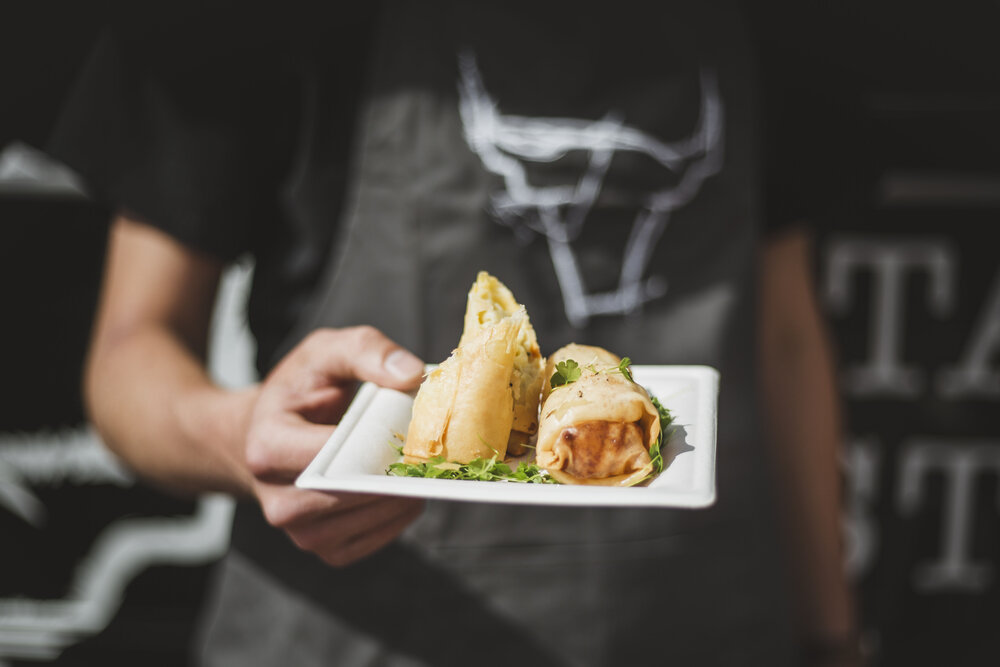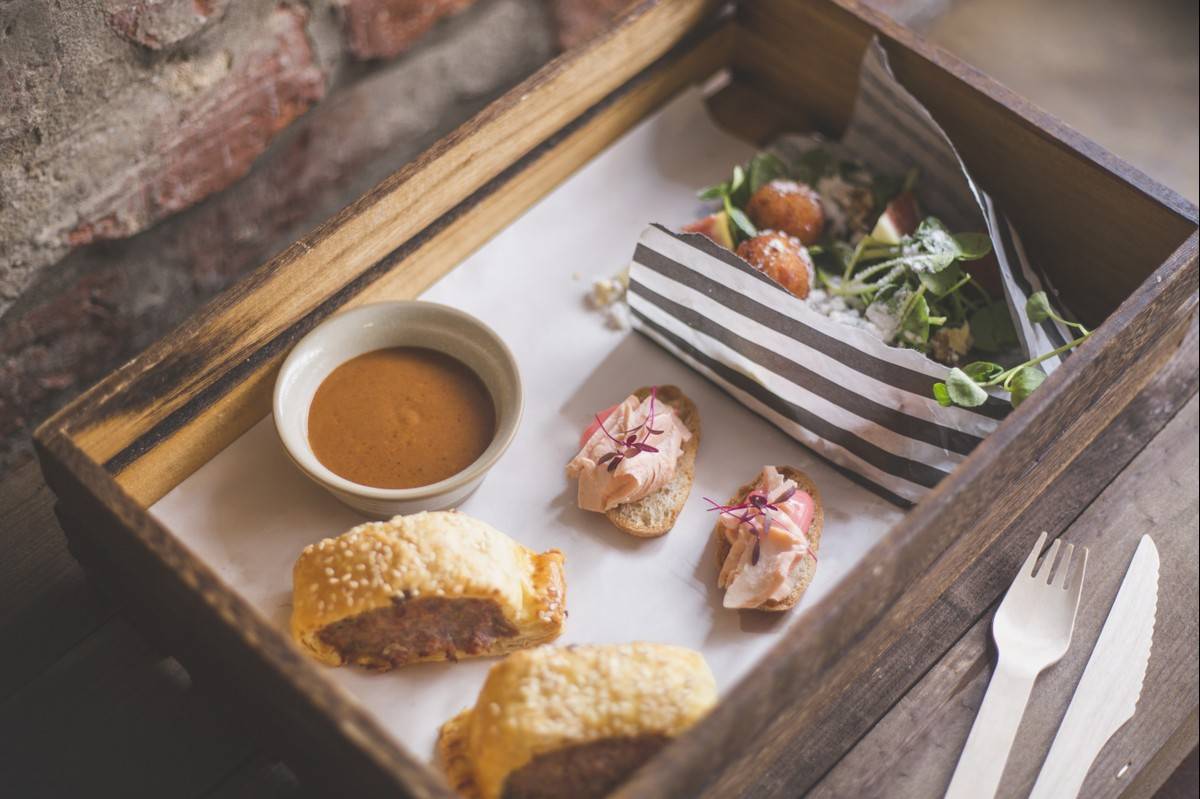 Work for us!
We're always on the hunt for passionate individuals who love our industry just as much as we do to join our team. Our family is ever growing, and shows no signs of slowing down, so we want to hear from the food fanatics, burger boffins and wagyu whizzes.
With four day working weeks, competitive rates of pay, tips, meals and more why not send your CV across to us now. Grab the Bull by the horns
News, competitions & Giveaways